sat26sep1:00 am1:00 amState Parks Free DayFREE!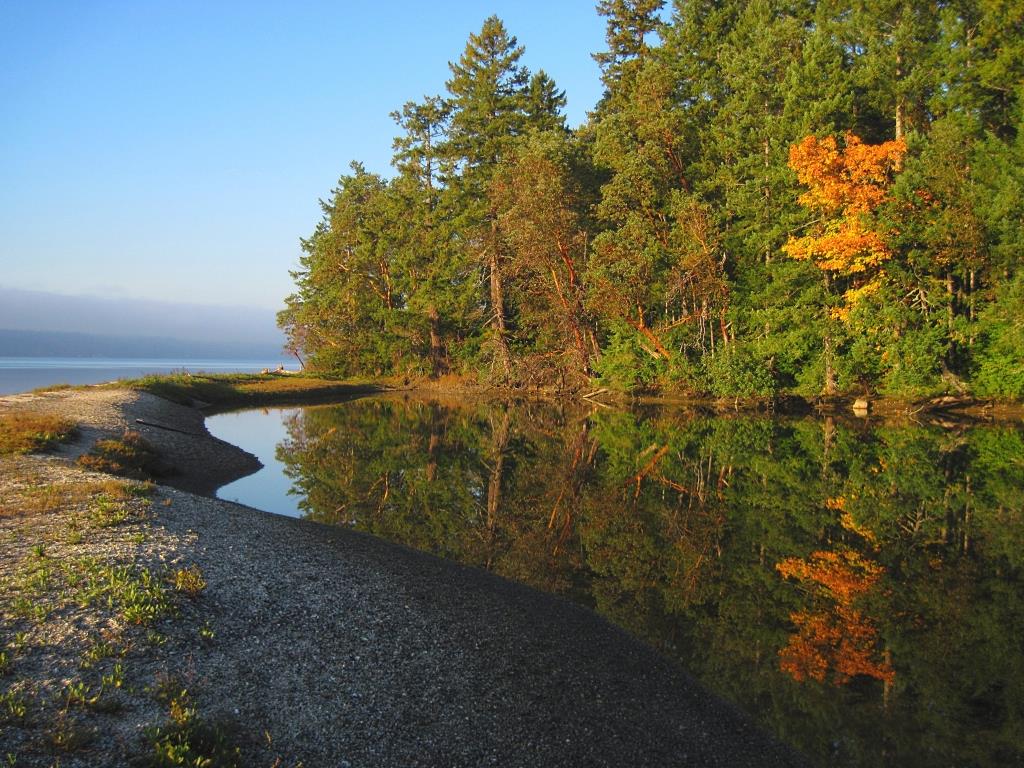 Event Details

The Washington State Parks and Recreation Commission will be offering a free day Saturday, Sept. 26 in recognition of National Public Lands Day. Day-use visitors will not need a Discover Pass to visit state parks by vehicle.

National Public Lands Day Sept. 26
National Public Lands Day (NPLD) is coordinated by the National Environmental Education Foundation. Typically, NPLD events bring out thousands of volunteers to help restore and improve public lands around the country. This year, with concerns about the COVID-19 pandemic, many public land sites will not be able to host large, in-person events.

Washington State Parks urges visitors to recreate responsibly on National Public Lands Day and every day of the year.

The remaining 2020 State Parks free days are:
Saturday, Oct. 10 – World Mental Health Day
Wednesday, Nov. 11 – Veterans Day
Friday, Nov. 27 – Autumn Day
About the Discover Pass
The Discover Pass offers visitors access to millions of acres of state recreation lands in Washington, including state parks, primitive recreation sites, water-access points such as boat launches, land and water trails, and natural and wildlife areas. Purchase of a Discover Pass helps keep the state's wonderful outdoor recreation sites open and accessible to the public.