sat26dec(dec 26)1:00 amsun10jan(jan 10)1:00 amKitsap Holiday Tree and Waste Recycling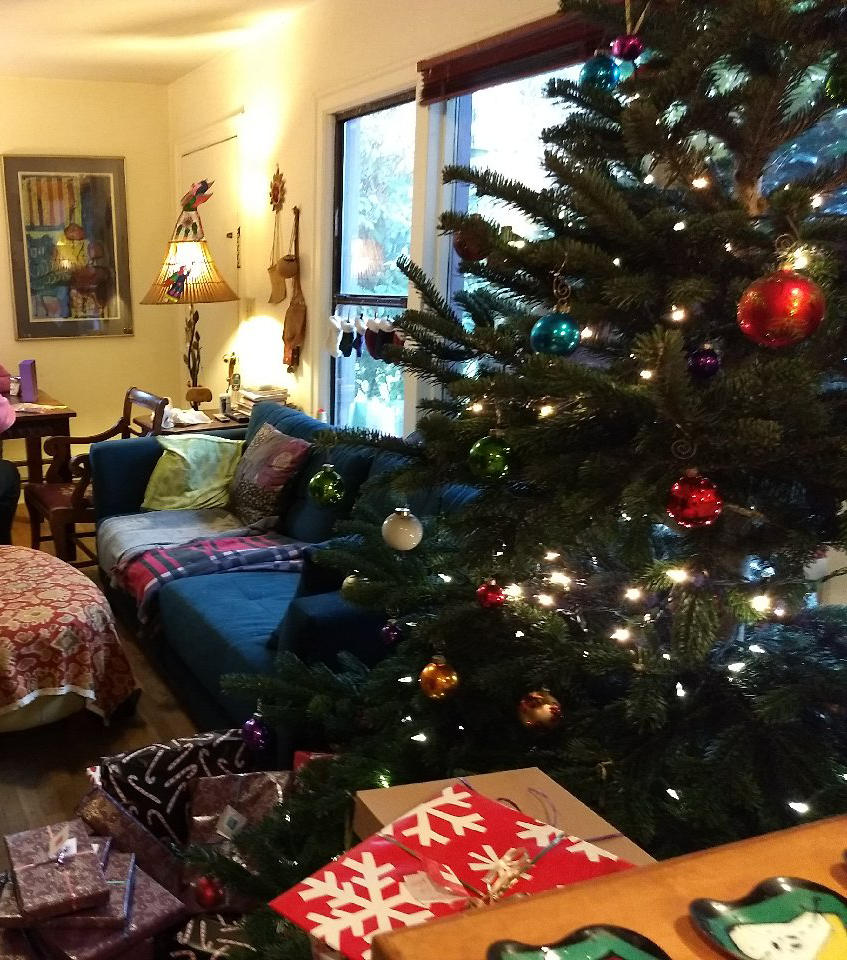 Event Details

Holiday times can create a lot of waste. More packages arrive on doorsteps. Wrapping paper, bows and ribbons are left scattered about after we enjoy gift giving. Lights, decorations and wreaths wear out or break. Many are left wondering, "

What do I do with it?

" Discover how to recycle and dispose of your holiday waste.
Holiday Lights
Lowe's and Bainbridge Island Ace Hardware stores accept used string lights for recycling during the holiday season. String lights are also accepted at many metal scrap recyclers. String lights can be placed in the metal scrap bins year-round at the Silverdale Recycling and Garbage Facility and the Olympic View Transfer Station.
Christmas Trees
Take your tree to one of these sites or fundraisers. Flocked trees are only accepted where *noted. Remove all lights and ornaments from trees. New sites or community fundraisers may be identified and added as the holidays approach.
North Kitsap
Central Kitsap
Olympic Organics Bremerton. 6068 State Highway 303 NE Starting Jan. 4th. Cost $5. Waived with non-perishable food donation. No tinsel. No flocked trees.
City of Bremerton. 100 Oyster Bay Ave N. and 2929 Olympus Dr.  Dec. 28 – Jan. 18. No cost. No flocked trees, garlands or wreaths.
Darrel Emel Tree Service. 9405 Provost Rd. NW. Jan. 2 – Feb. 7. No cost. *Flocked ok. Drop on the south end near the train tracks. 24/7
South Kitsap
Community Fundraisers
Local groups offer pick up or drop off locations this year. These groups suggest donations for their services to benefit organizations in the community.
North Kitsap
Troop 1564 & 1804 will pick up your tree on January 9th. Bainbridge Island area only. Register online. Group's suggested donation $20 – $25.
Soundview Tree Service. Drop off at Valley Nursery Poulsbo. January 2nd and 3rd. 10a – 1p. Donations benefit Ronald McDonald House. The regional Ronald McDonald House serves families at Seattle Children's Hospital.
Central Kitsap
Troop 1541 will take your tree for recycling. Drop off at Silverdale Taco Bell. Dec. 27, Jan. 2nd and 3rd. 10a – 4p. Group suggests $5-10 donation. Also offering curbside pickup. Pick up at homes in Silverdale and E. Bremerton only. Group suggest $5-10 donation. Schedule by Dec. 26th. Contact: scouts.bsa.troop1541@gmail.com
South Kitsap
Troop 1529 will pick up your tree on January 9th. Port Orchard area only. Register Online. *Flocked OK. Group suggests $10 donation.