sepAdopt a PetAnimal Services, 3120 Martin Way, Olympia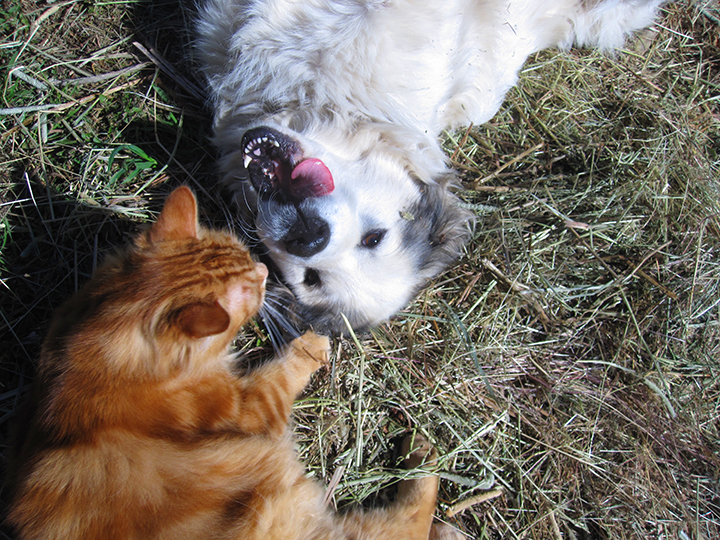 Event Details

Admit it.  You like watching pet videos on YouTube or following furry celebrities on Instagram.  Keyboard Cat and Hamilton Pug are just a couple.  That is all entertainment, but ask anyone who has adopted a pet and they will share their story of love, fun, and companionship.  Shelter pets are amazing!

For no fault of their own, they are taken into the care of shelters and rescue groups and find themselves homeless.  They are just waiting to meet you and adopting is a win-win for you and the pet.  So, what are you waiting for?  

Visit Animal Services at www.jointAnimalServices.org and check out all of the adoptable pets, and then make an appointment to come in and start your story!